Feb 14, 2020 12:57 PM Central
Kerry Todd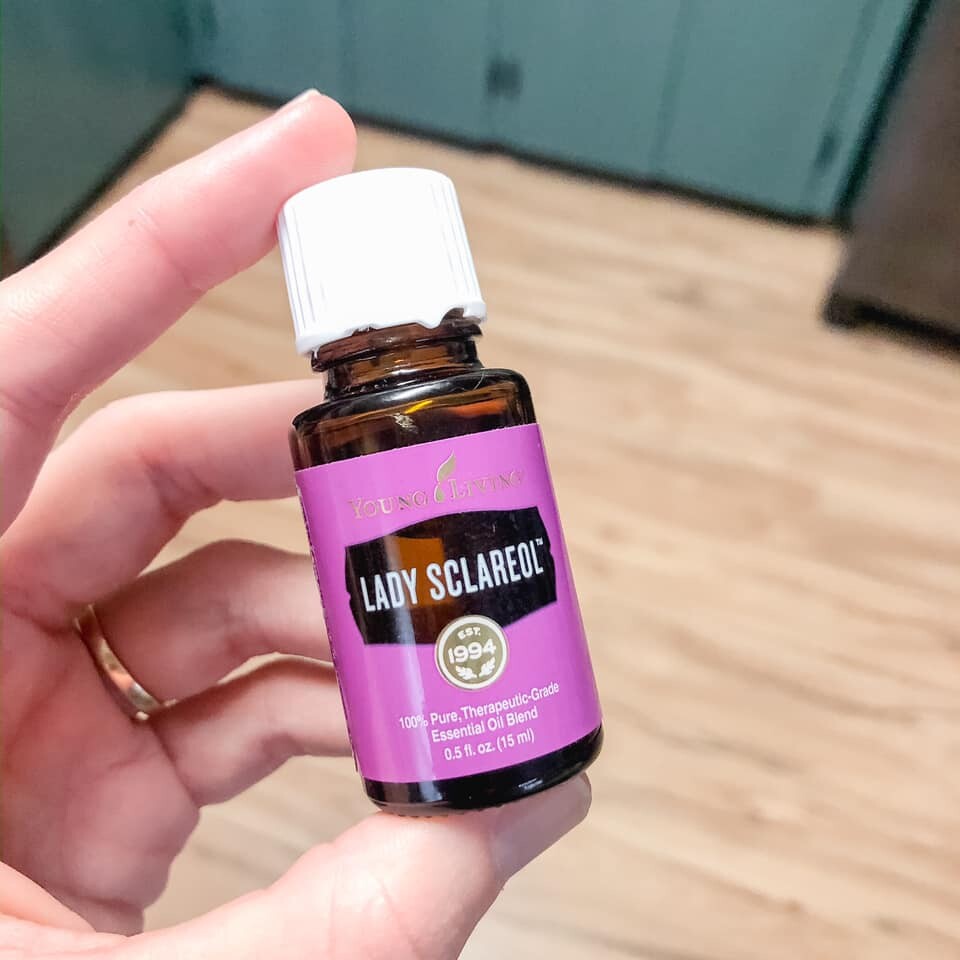 How in the heavens have I lived this long and been getting monthly boxes from Young Living and not tried
Lady Sclareol
?
You're probably struggling with how to even say that name so let's just call her Lady S. Mkay?
For real, it is my new favorite blend. It has so much good stuff in it. The Lucy Libido book has this to say about it: "
Lady Sclareol is for topical use and is a fantastic lady hormone balancing oil. It is loved for decreasing negative emotions, and it helps the wearer to feel more peaceful and grounded. It can be used as needed to support a happy mood while keeping your natural hormone levels up. Geranium aids in hormonal balance and Clary Sage is a warrior against PMS and agitation. Ylang Ylang helps to balance male-female sexual energy and encourages feelings of sensuality. Sage lavender has been shown to support the body's estradiol levels which equates to being more regular. It can be worn as a perfume..."
Honestly, I love this oil so much. I need all of those things listed up there- hormone balancing, happy mood, help with PMS and agitation. |All of it.| I need all of it. I've been wearing it as a perfume on my arm but I find myself applying it several times a day because I just love the smell. It's flowery but not too flowery and it has a hint of citrus but my favorite part is the grounding oils- Vetiver, Royal Hawaiian Sandalwood and Idaho Blue Spruce. Oh my gosh! So so good.