Sep 1, 2021 01:25 PM Central
Kerry Todd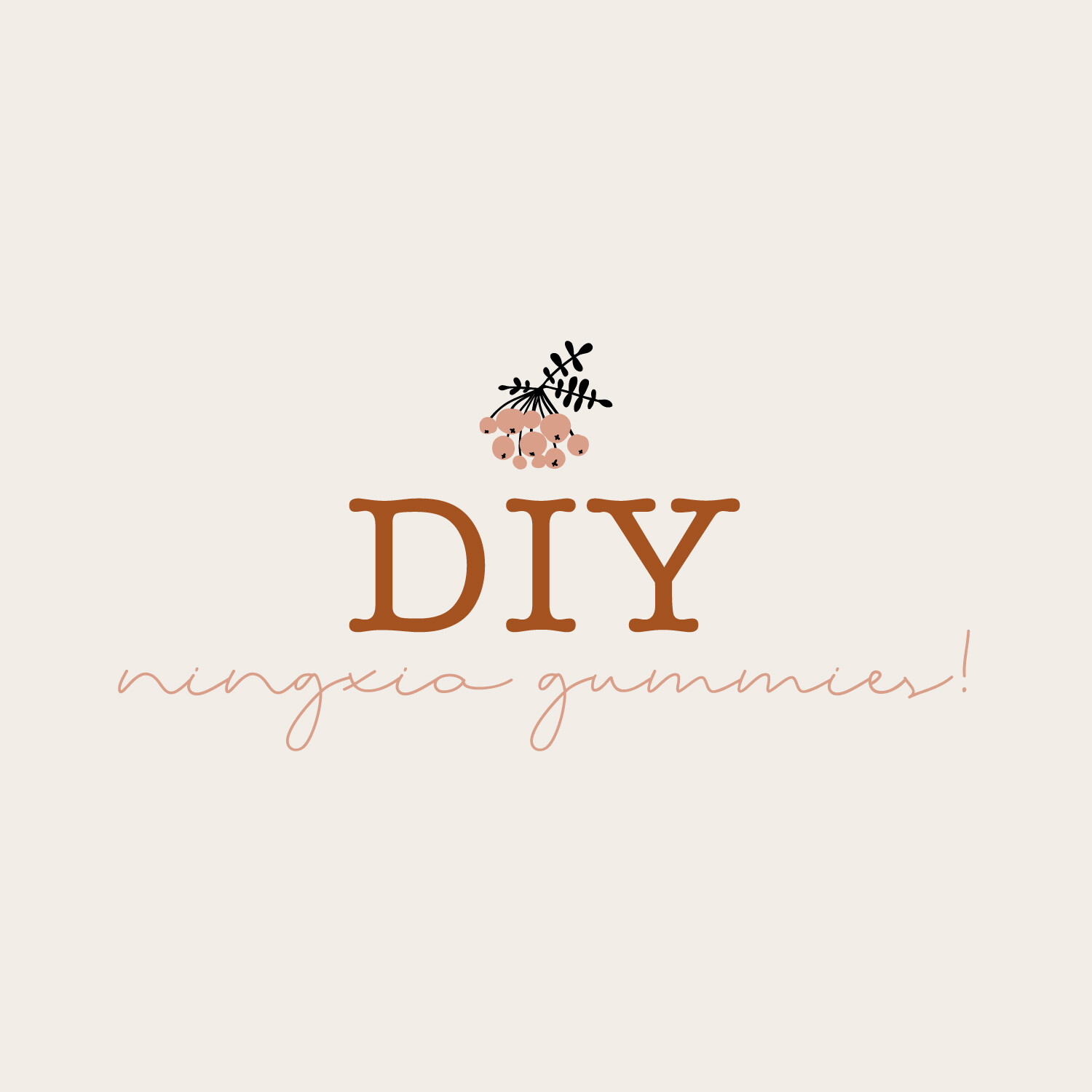 DIY: NingXia Red Gummies
1/2 cup 100% apple juice (grape or orange would work as well)
2&1/2 envelopes gelatin (1&½ oz)
3 Tbsp honey
1/2 cup NingXia Red
6 drops Orange Vitality oil (Lemon or Lime would be good too)
Optional: a few droppersful of Citrus CBD
Add juice to a small saucepan. Add gelatin, and whisk. Heat on low to medium-low heat, whisking constantly, until no longer grainy and is a thin viscosity (it will start opaque and turn clear).
Remove from heat, and whisk in honey. Whisk until mixture cools a bit; then add NingXia Red and Orange oil. (Waiting until it cools helps protect the essential oil's beneficial properties.)
Use a clean medicine dosing syringe or other small dropper to fill molds. If you have extra mixture, you can put it in a glass pan. Refrigerate 1 hour or until firm.
Aug 1, 2021 06:34 AM Central
Kerry Todd
Here's an easy, rainy day craft to do this summer or anytime your kids need a fun activity! Make your own soap and get a prize at bath time!
Recipe by Katie Weber
YOU WILL NEED:
Molds to make the soap in (plastic cups work too!)

Cooking spray or coconut oil

Pure solid glycerin soap (found in cubes at craft stores)

Essential oils (It's fun to let kids choose their favorites!)

Natural food coloring or soap dye (craft store)

Small plastic toys
INSTRUCTIONS:
Coat the inside of your molds/cups with oil or cooking spray.

This step is for adults b/c it involves hot liquid. Melt soap by placing cubes of soap in a measuring cup and microwave for 30 secs - continue in 15 second intervals until the soap is melted.

Add in a few drops of food coloring/soap dye to reach your desired color. Mix thoroughly.

Add 6-8 drops of your essential oil. For bath time we love Lavender, SleepyIze, Stress Away and Peace & Calming.

Carefully fill mold about 1/3 of the way full with the hot soap. Let cool for 20 minutes, and then place the small plastic toy on top of the mostly hardened soap.

Repeat steps 2–4 to melt and color the remaining soap. Pour another layer of soap into the mold to cover the plastic toy.

Let cool for 2+ hours. Once completely cooled, turn the mold upside down and pop the soap out.
Enjoy!!!