Sep 1, 2021 01:25 PM Central
Kerry Todd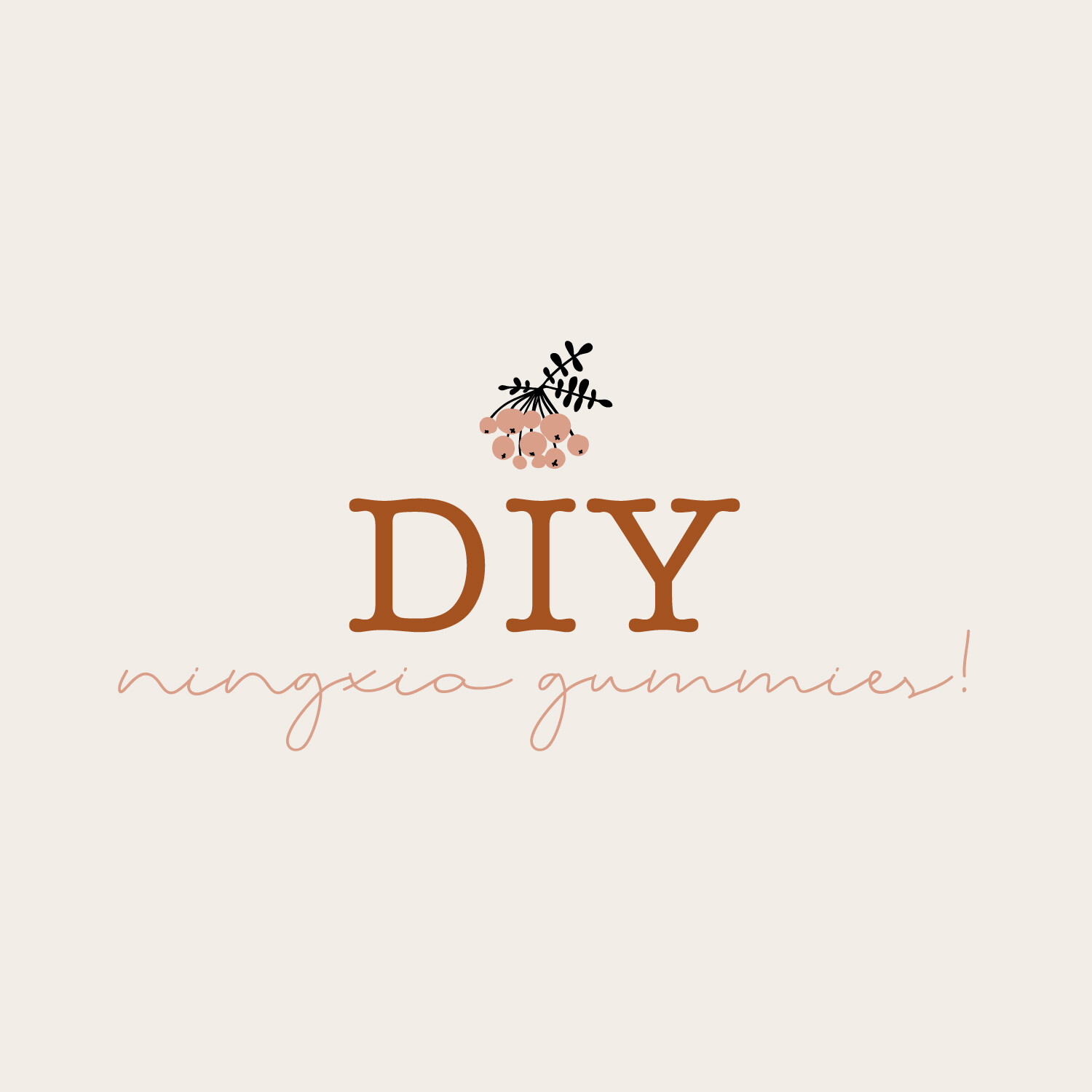 DIY: NingXia Red Gummies
1/2 cup 100% apple juice (grape or orange would work as well)
2&1/2 envelopes gelatin (1&½ oz)
3 Tbsp honey
1/2 cup NingXia Red
6 drops Orange Vitality oil (Lemon or Lime would be good too)
Optional: a few droppersful of Citrus CBD
Add juice to a small saucepan. Add gelatin, and whisk. Heat on low to medium-low heat, whisking constantly, until no longer grainy and is a thin viscosity (it will start opaque and turn clear).
Remove from heat, and whisk in honey. Whisk until mixture cools a bit; then add NingXia Red and Orange oil. (Waiting until it cools helps protect the essential oil's beneficial properties.)
Use a clean medicine dosing syringe or other small dropper to fill molds. If you have extra mixture, you can put it in a glass pan. Refrigerate 1 hour or until firm.